Things are HEATING UP!
I had NO idea things were so wild and sexy at the beach in this century! I had heard stories...Hedonism, Girls Gone Awry (is that the name?), Gastineau Girls...but what I found was more than I every would believe!
I recently came across these young ladies while out for a stroll.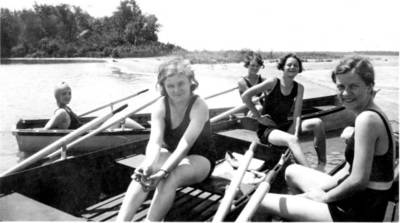 Suffice it to say, I had a somewhat difficult time keeping my plenpotentiary instrument from cleaving each and every gateway to the halls of pleasure!
Although, I must admit, I mouthed almost every ruby-tipped globe that came within my rapturous grasp!
I am a naughty one!